Ollie Oranges
In Ollie Oranges, children are introduced to a slightly more structured programme. There are still lots of opportunities for free play, adult lead activities are well planned to incorporate all the requirements of the DfE Early Years Foundation Stage.
Our pre-school co-ordinator works closely with management to plan fun packed themes that cover the three prime areas of development and four specific areas of development.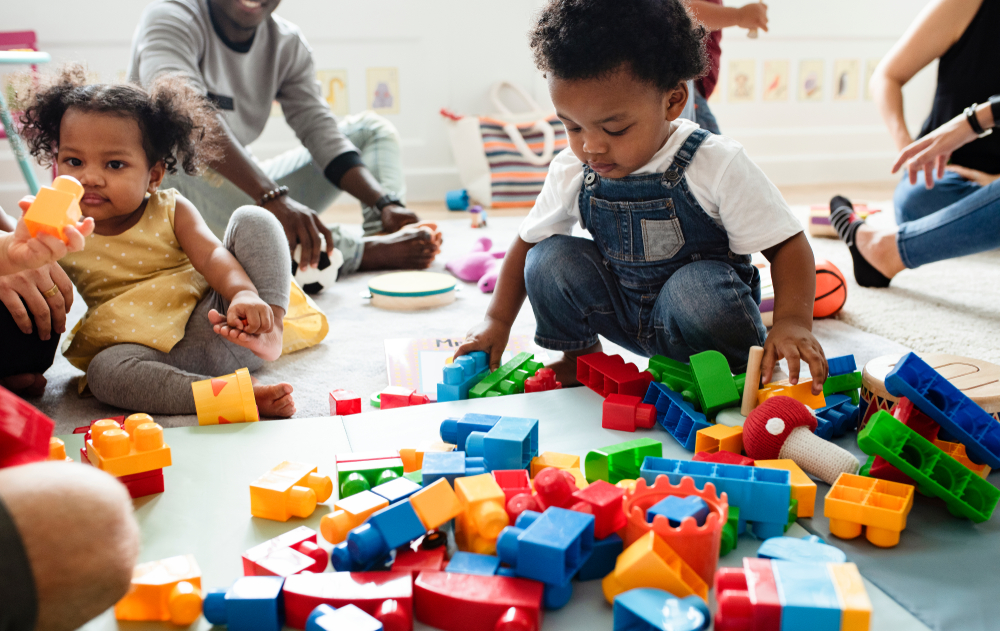 Opportunities are created in the nursery when all children are integrated together, allowing the little ones to delight in the abilities of their older  friends and the older ones learn to be sensitive and tolerant of their younger counterparts. Siblings also get the opportunity to spend time together and enjoy song times, stories and other activities.
We occasionally offer other activities such as dance, sports, languages and other activities. We will always give you good notice of these taking place.
Friendly
A fun and loving team on hand to see to all your child's needs.
Qualified
We strongly encourage Continuing Professional Development (CPD) as this benefits everyone.
Secure
Security starts at the front door. Our biometric door entry system (pic right) will only open for those who are known to us.
Enquire about our Nursery Availability