The Banana Club – Holiday Club
The Banana Club provides childcare and fun activities for school aged children from aged 4 to 11. The club is open during every school holiday (excluding bank holidays and the week between Christmas and New Year).
A full and organised programme of activities and events are on offer during holiday periods including outings and on-site activities. There are indoor activities such as computer games, books, puzzles and a large variety of outdoor equipment such as football, basketball and table tennis.
We provide a safe environment for children to learn and have fun whilst ensuring they receive excellent care & support from our staff.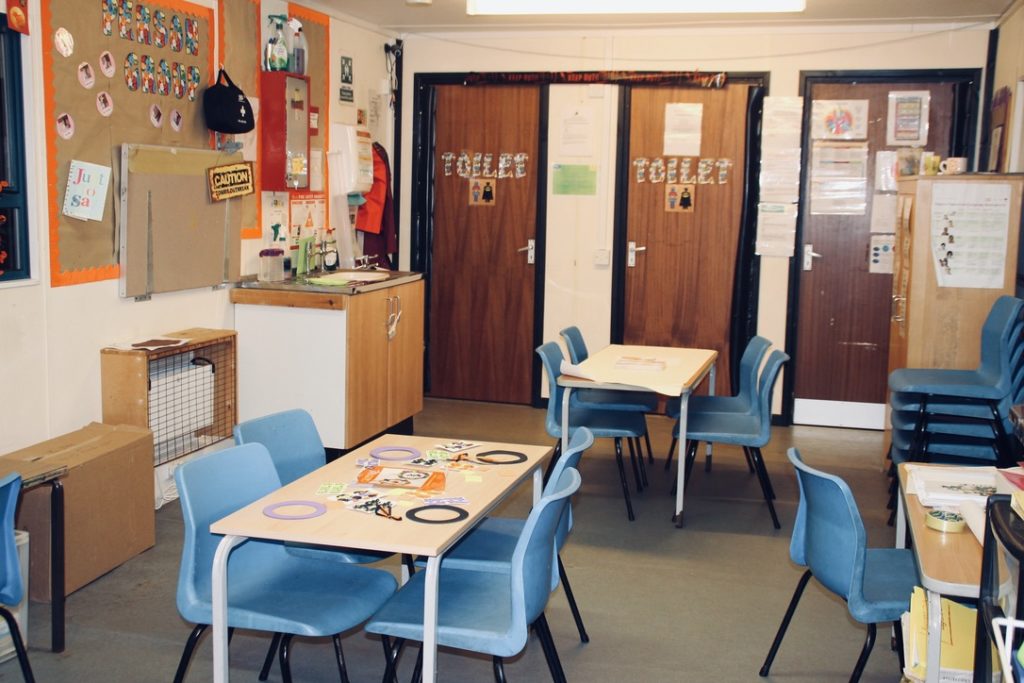 Friendly
A fun and loving team on hand to see to all your child's needs.
Qualified
We strongly encourage Continuing Professional Development (CPD) as this benefits everyone
Secure
Security starts at the front door. Our biometric door entry system will only open for those who are known to us
Enquire about Banana Club